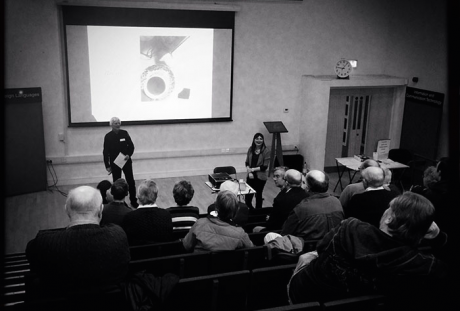 Over the last two years, we have been busy experimenting with Instagram, pushing the boundaries of mobile photography with the help from a very talented community.
We started off by testing it ourselves and quickly got hooked. We then opened a business account and fell even more for this creative outlet, running competitions, designing the A to Z of Instagram book, and launching our first mobile photography exhibition.
This year we stumbled upon our latest challenge: the Banbury Photography Club asked us to give a two hour talk about Instagram and mobile photography more generally.