Lawyers with unique properties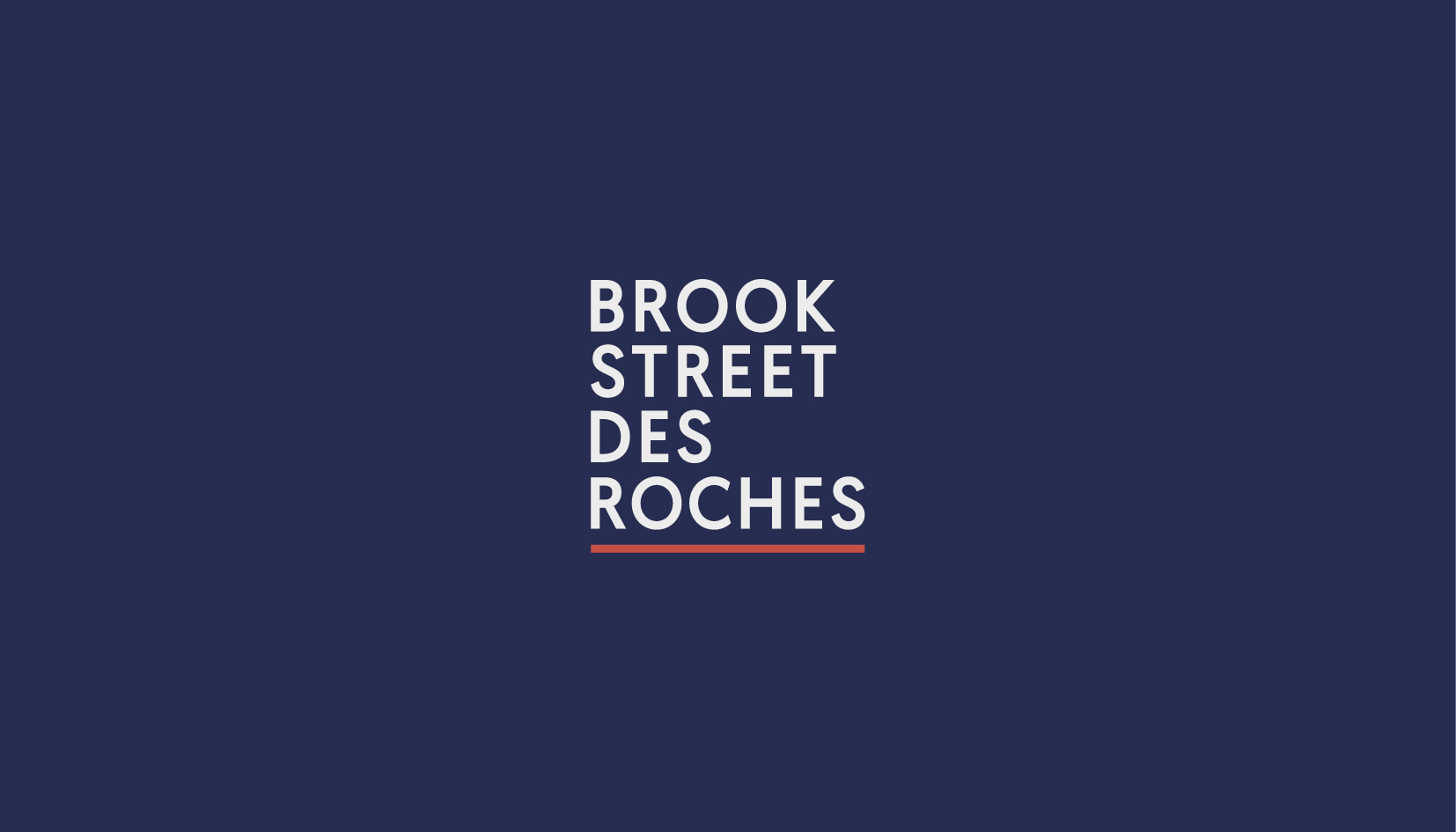 Commercial law firm BrookStreet des Roches' success is built on always being a bit different, shrugging off the usual traits of the legal industry, doing things in a way that consistently puts their clients first. Our challenge was to capture their distinctive personality in an authentic and compelling way, appropriate to the sector they serve.
Where do you start?
Working with the managing partner and his team, we arrived at four simple tenets. They are a distilled articulation of what makes BrookStreet des Roches different.
Less is more
Quietly confident
Direct and personal
Building relationships.
These were the guiding principles for creating a new identity.
Four
words,
four
lines
The strongest identities are far more than a logo. The idea at the heart of BrookStreet des Roches' identity takes this thought to the extreme.
Four-word quatrains – sets of four lines in poetry – evolved from the four stacked words of the visual identity. They became a bite-sized, playful and completely ownable way to tell the BrookStreet des Roches story.
Implemented across standard business collateral, online media and the office environment, the distinctive new identity launched at the beginning of June to a warm reception from both clients and staff.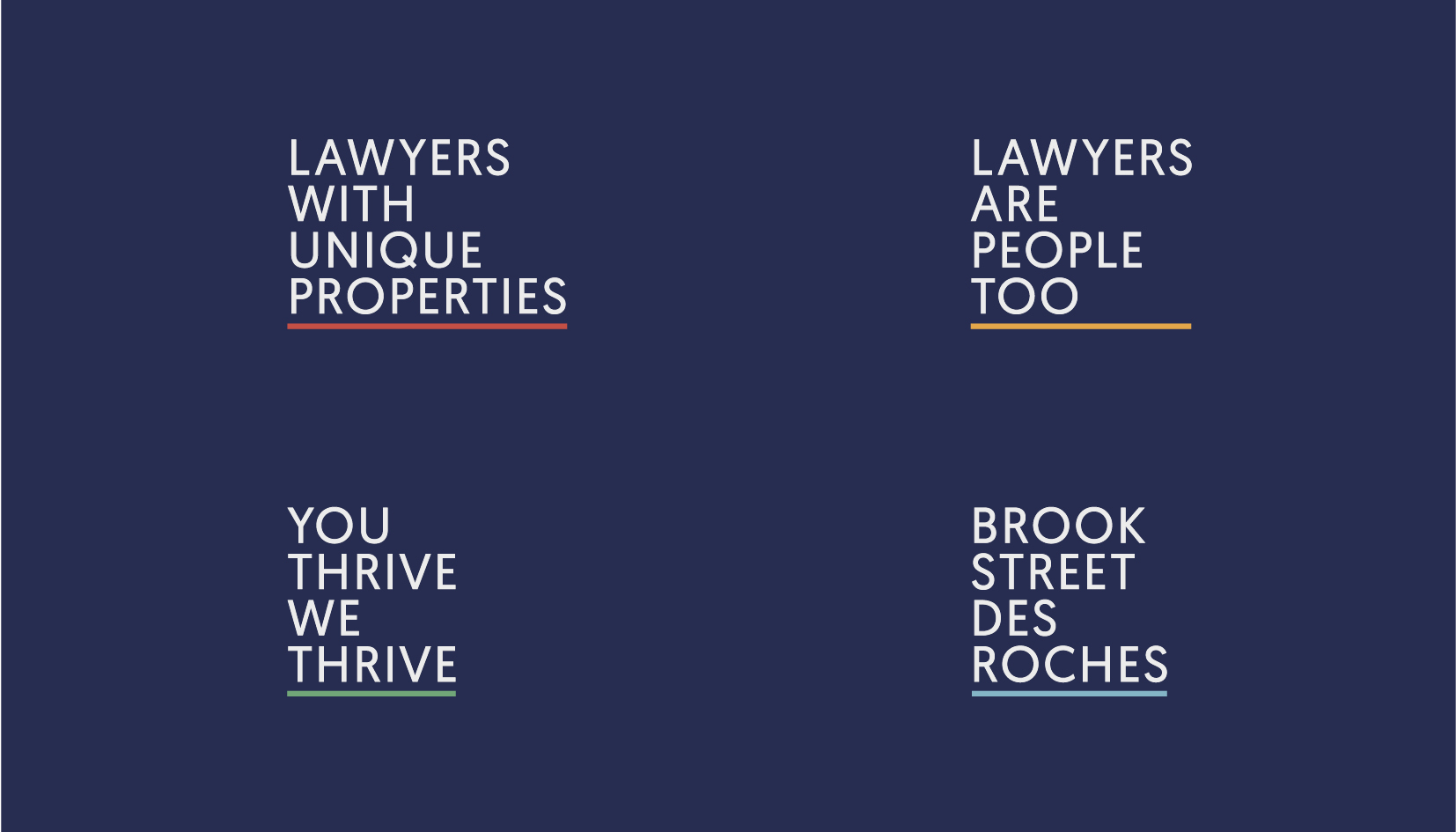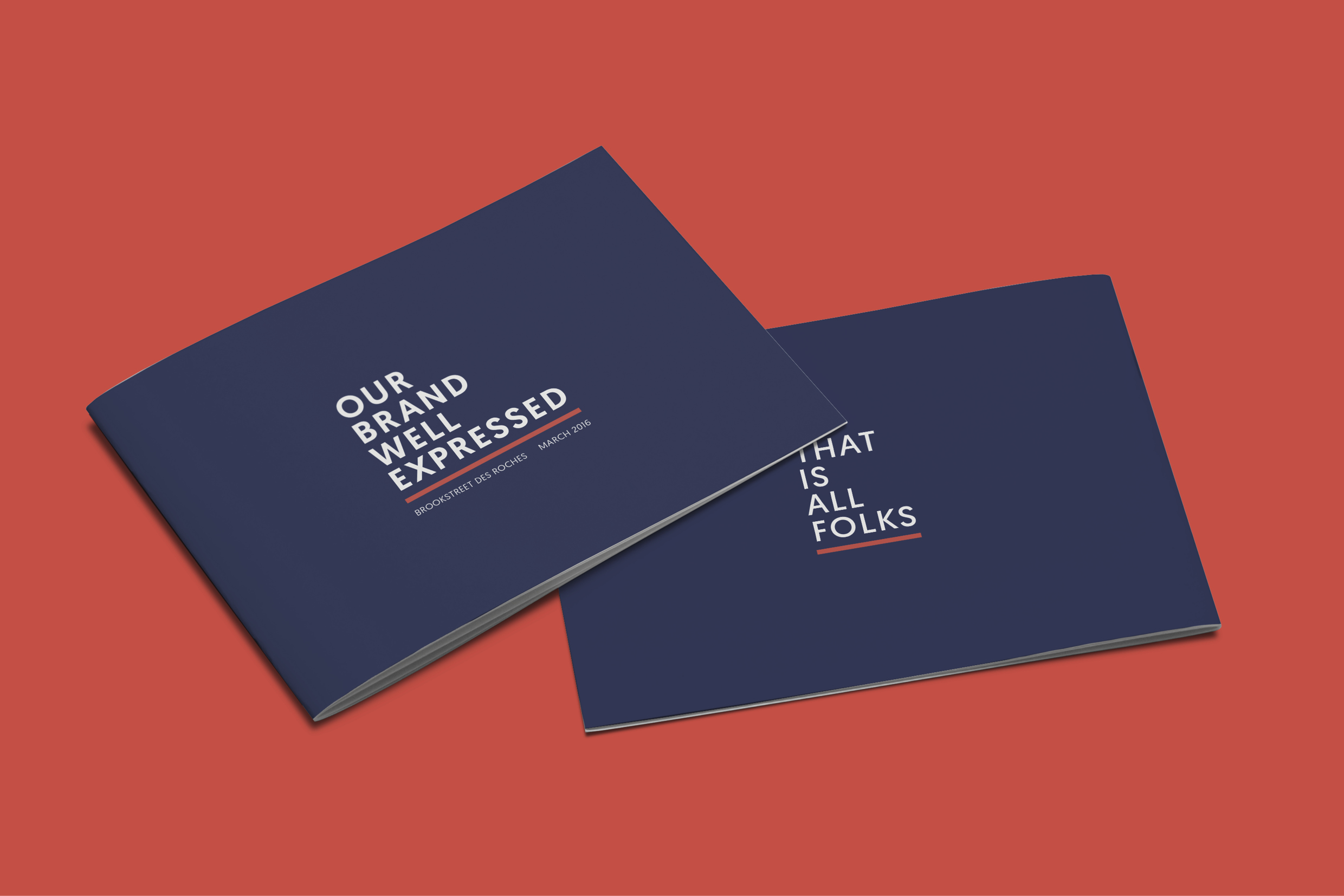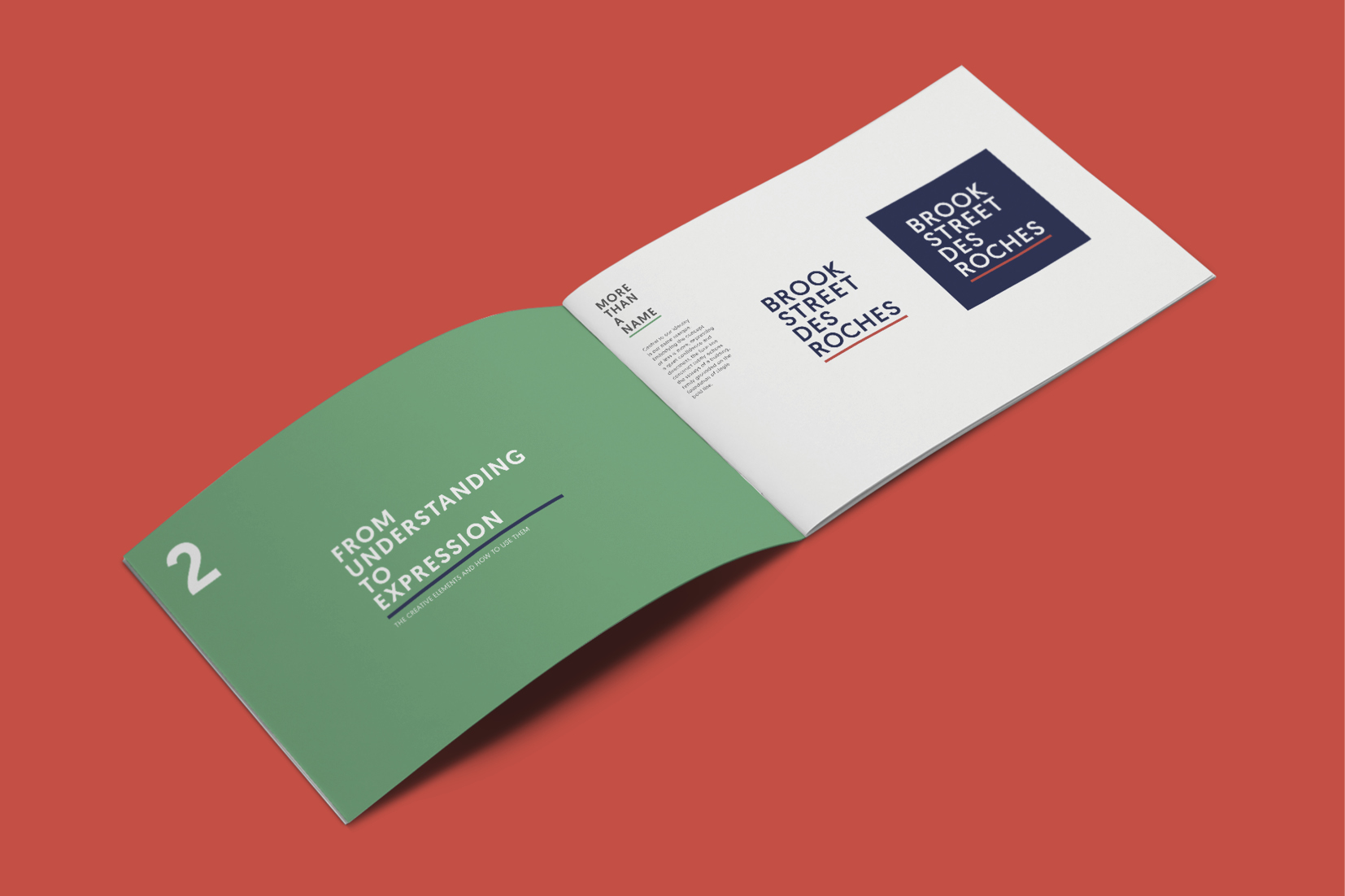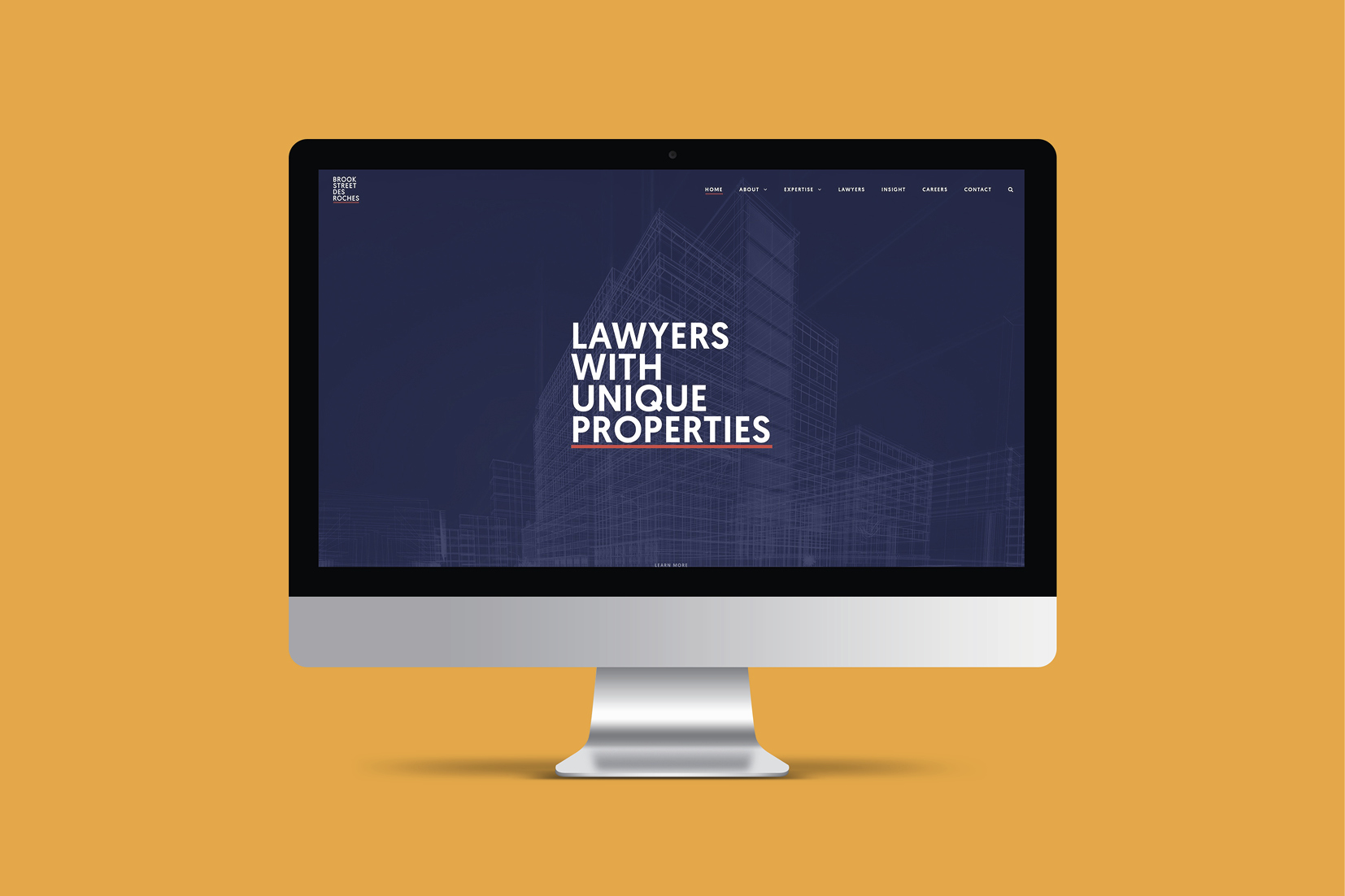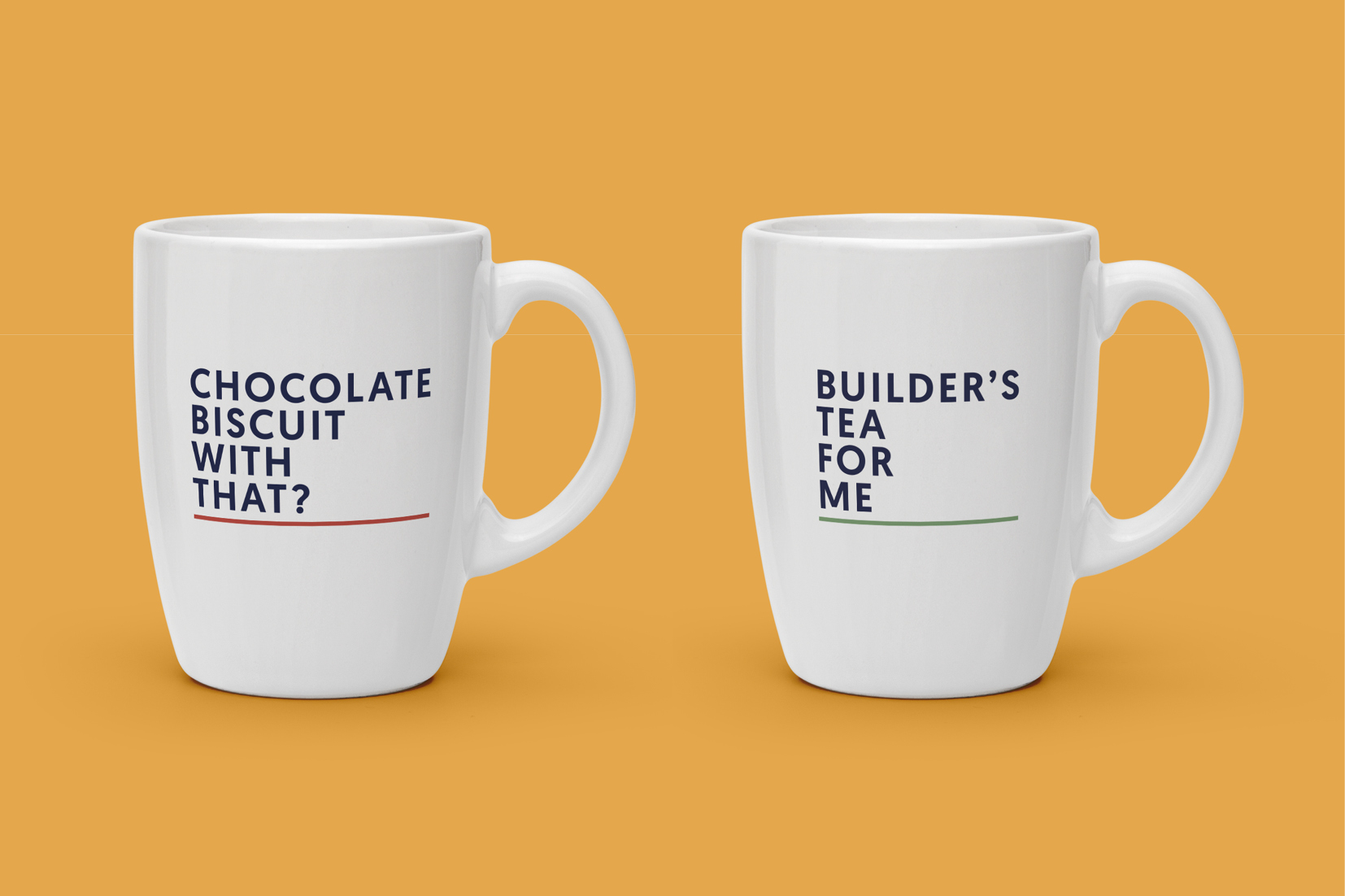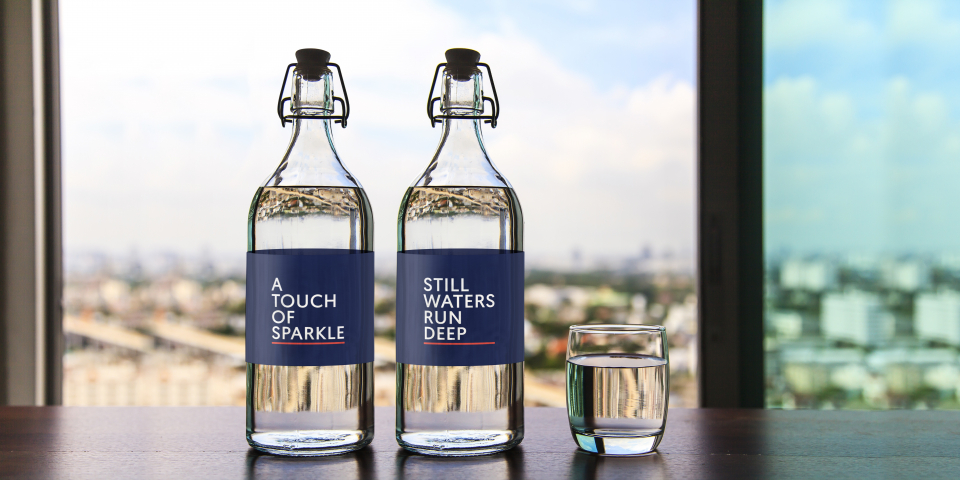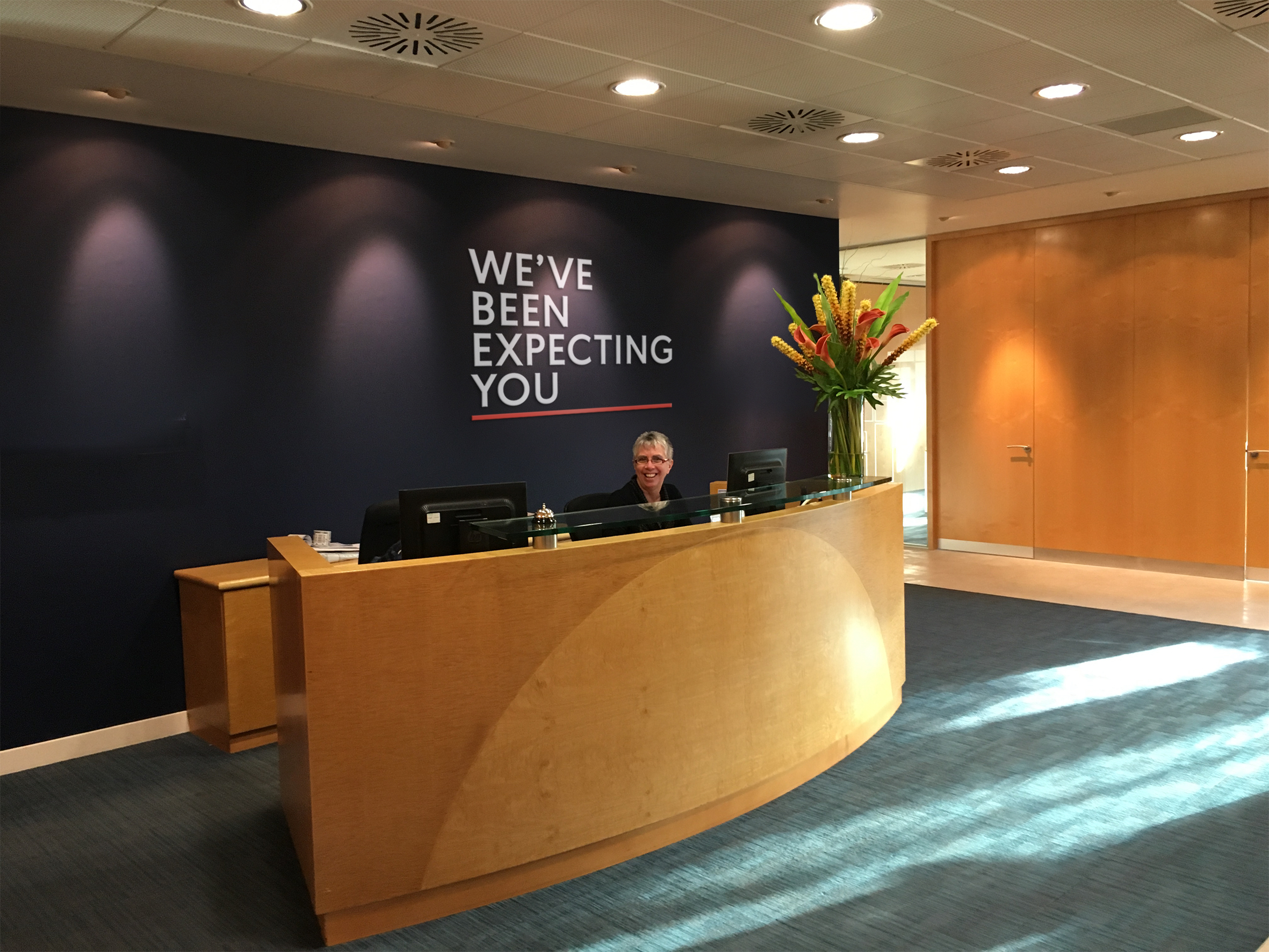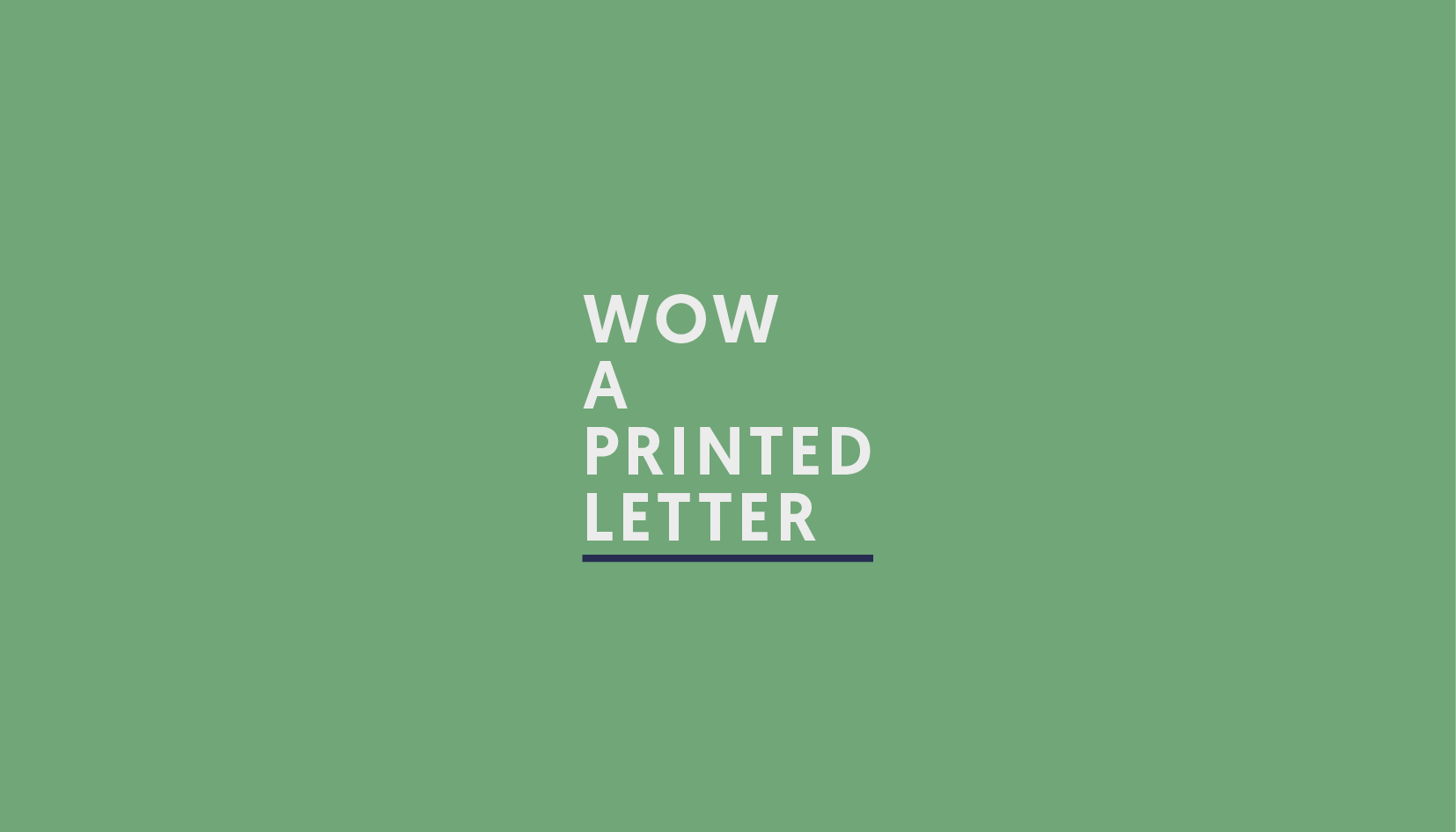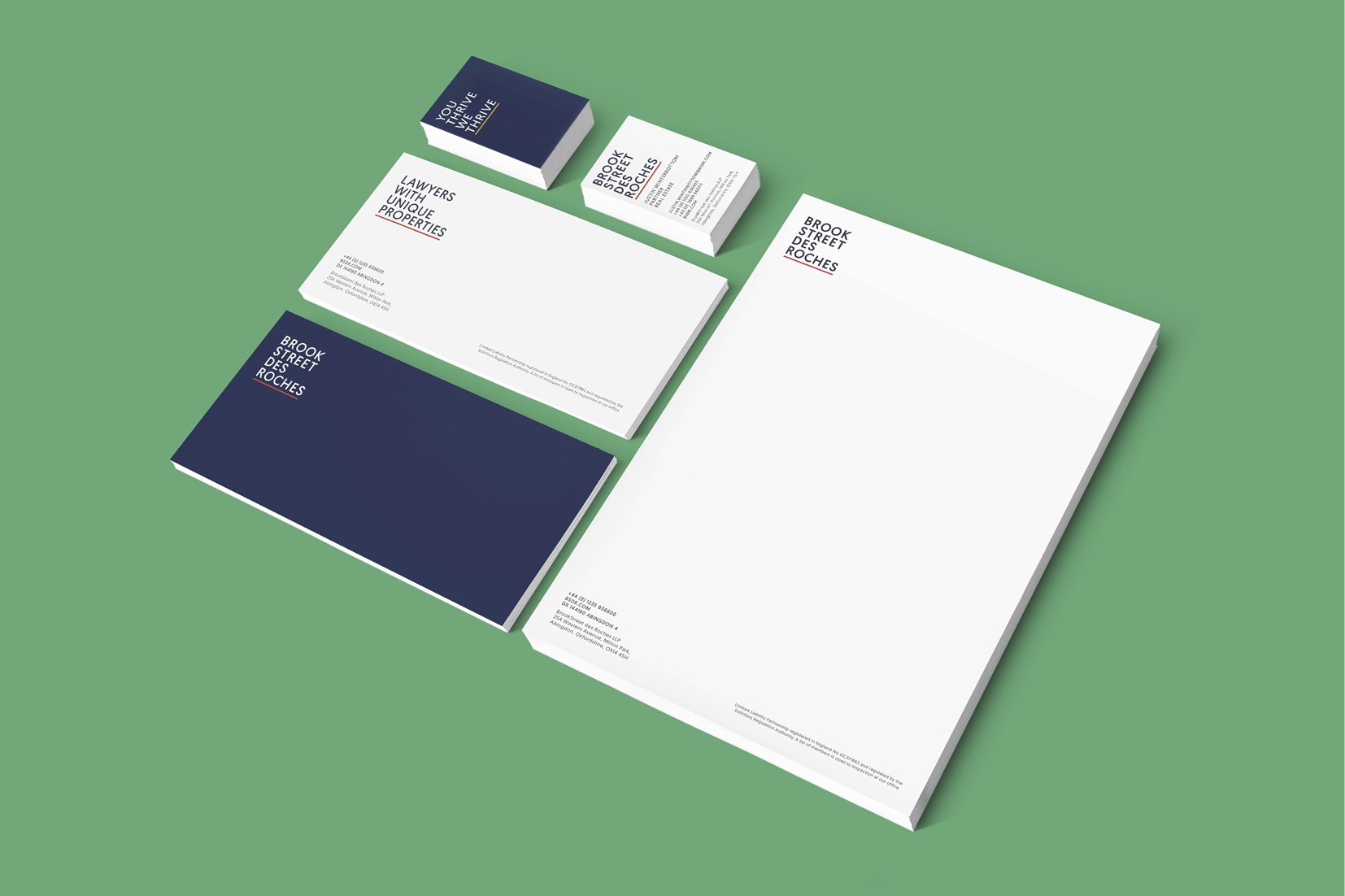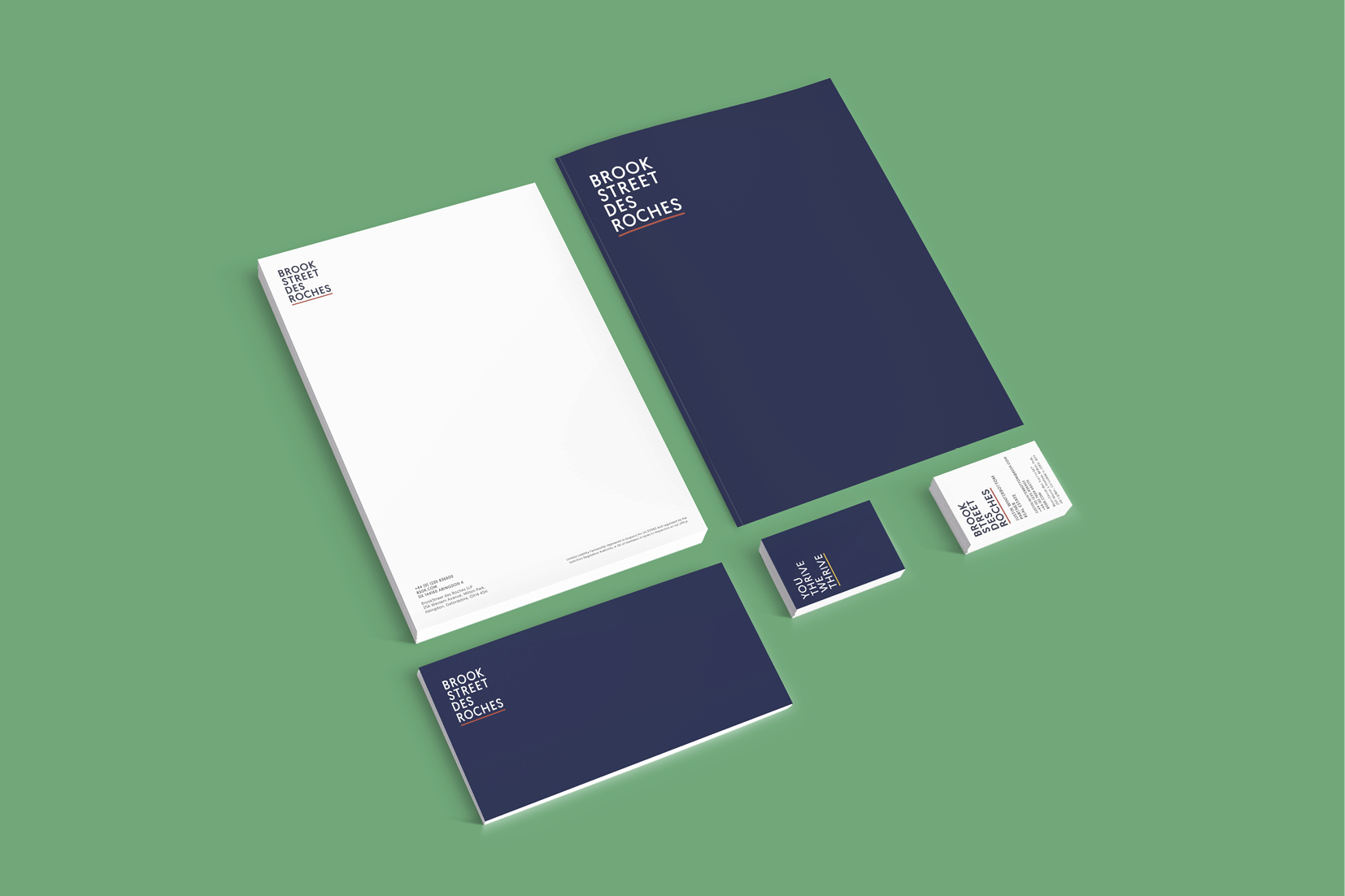 Feedback
YOU
WERE
BLOODY
GREAT

EVERYONE
THOUGHT
SO
TOO

AND
THAT'S
A
FIRST
Hugh Blaza, Partner, BrookStreet des Roches LLP